Environmental Care
London Salvage is diligent with maintaining all ECAs (Environmental Compliant Approvals) and continues to make every effort possible to be in compliance with new and evolving standards. On top of that, we are proud members of CARI (Canadian Association of Recycling Industries).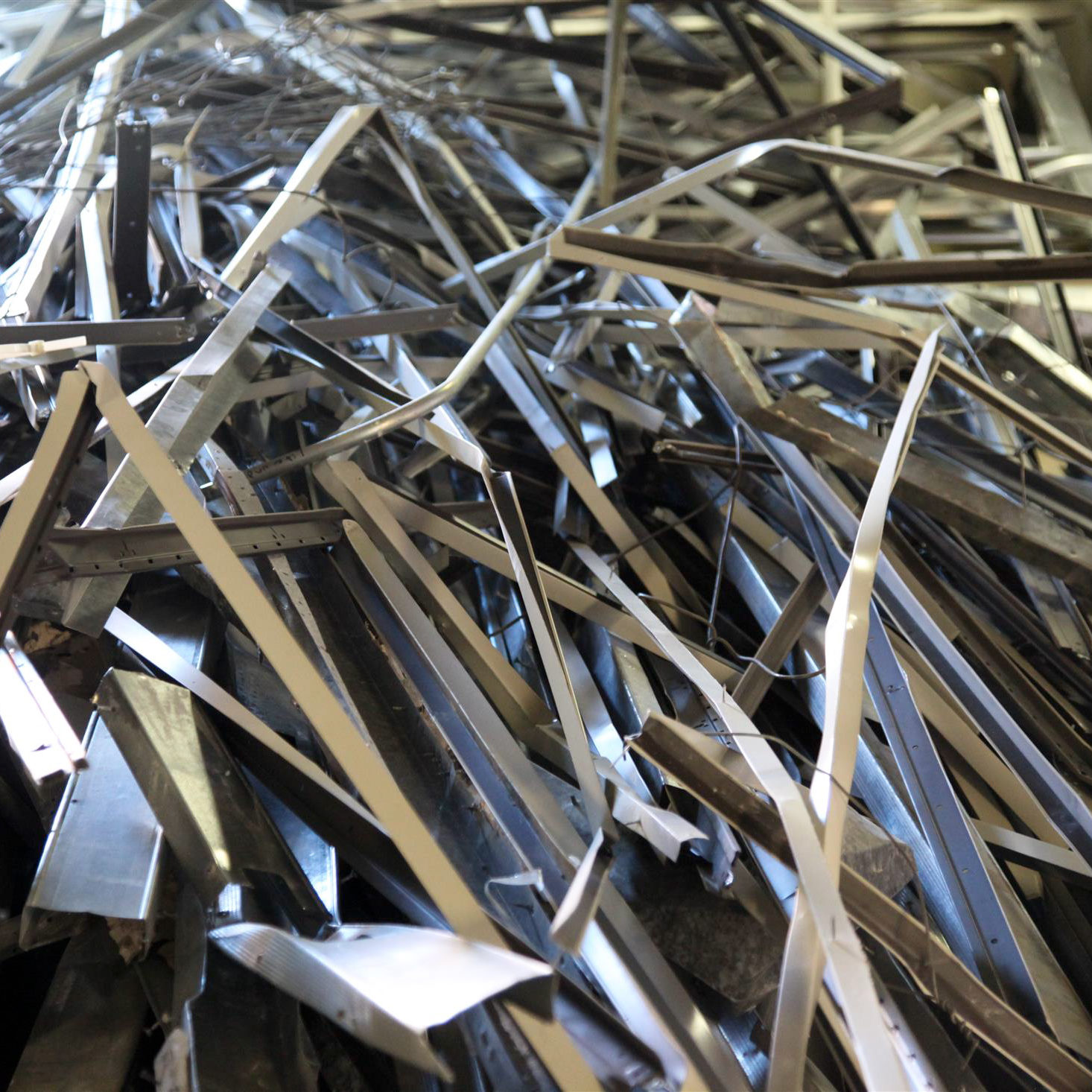 For over 77 years, industrial manufacturers, commercial contractors, brokers, and homeowners have trusted London Salvage & Trading to buy and recycle their scrap metal.
Our clients have confidence in our:
Competitive market prices
Unparalleled customer service
Prompt and reliable payment
Available pickup and roll-off containers
Efficient and safe handling of materials
We buy and sell all types of non-ferrous and ferrous scrap metal and precious metals while always adhering to sustainable recycling practices.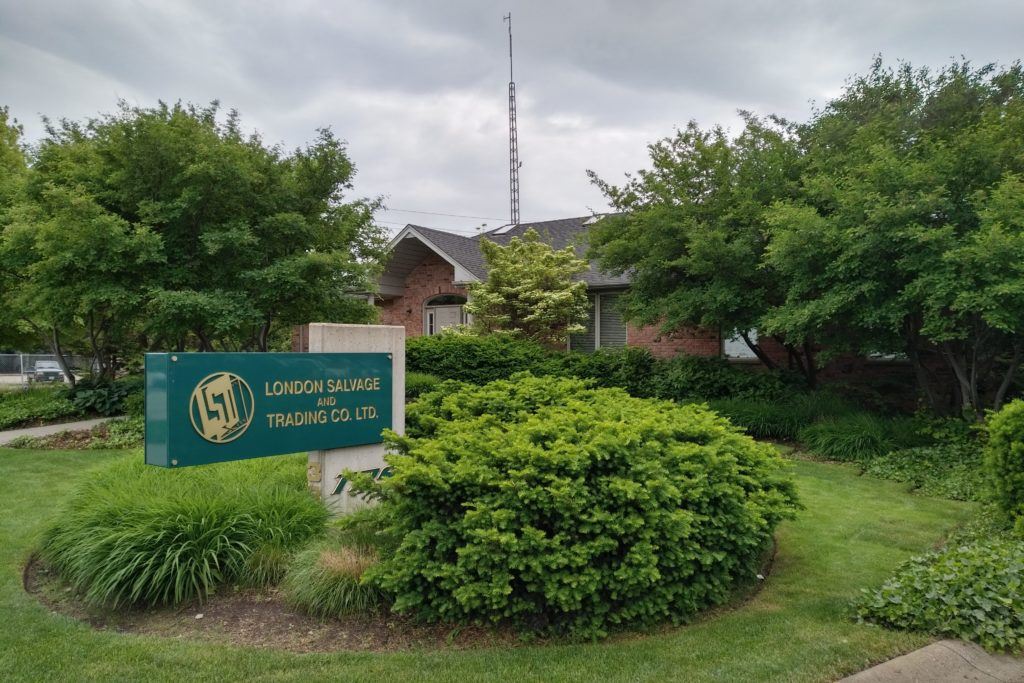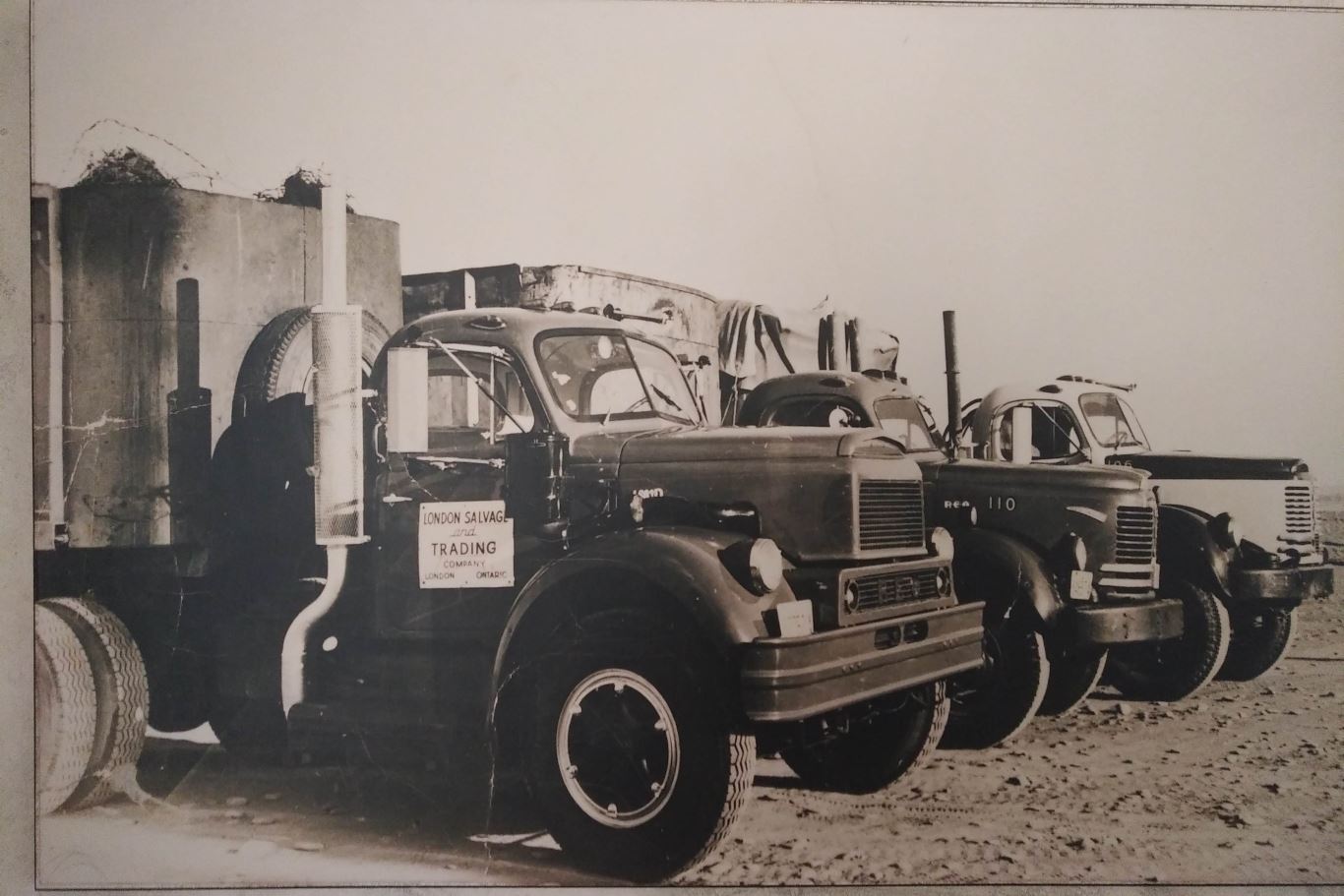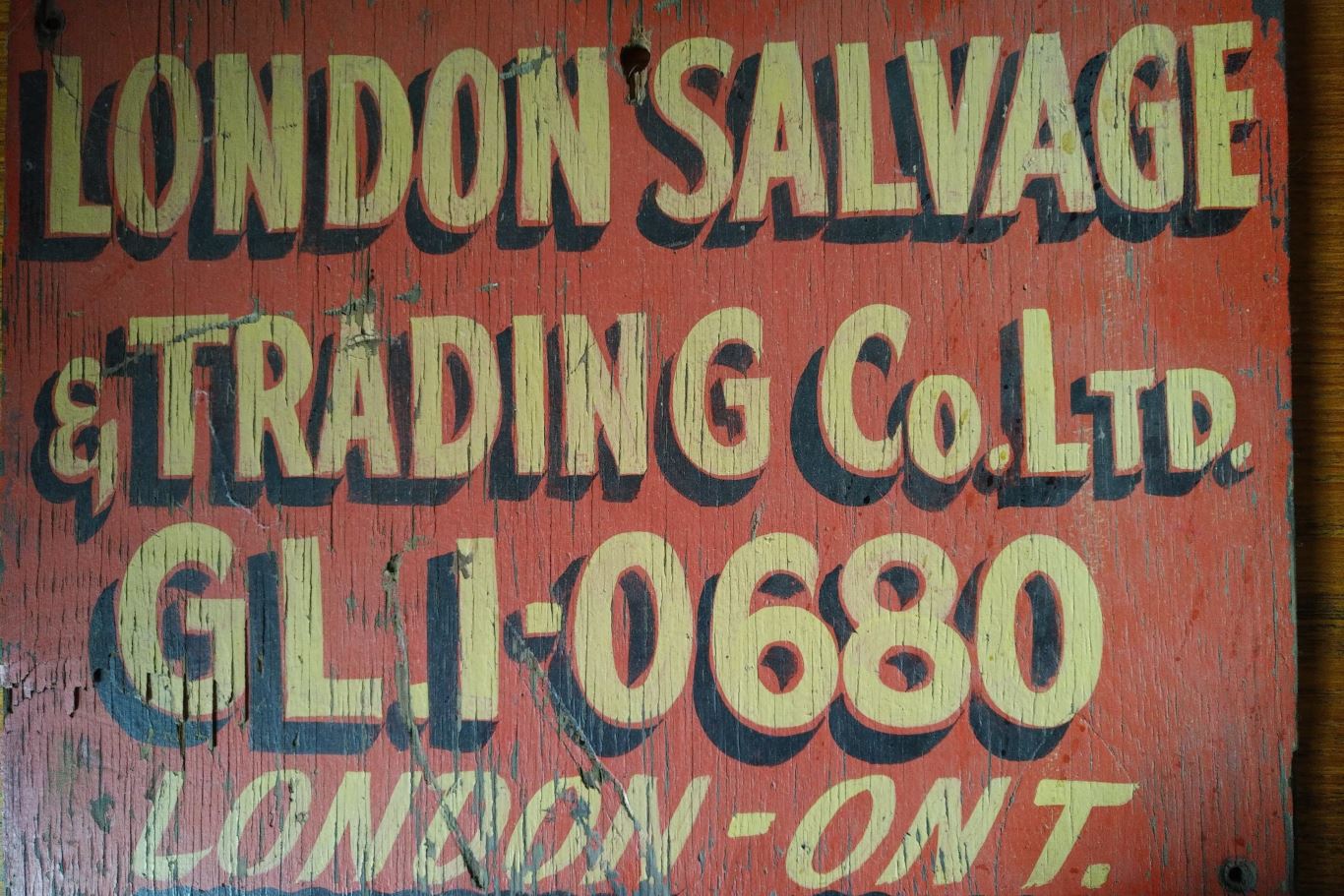 Let's Get Started
Turn your scrap metal into cold hard cash today! Give us a call or send a message to set up a time for your pickup/drop-off.